Mobile Application Development
Mobile Application Development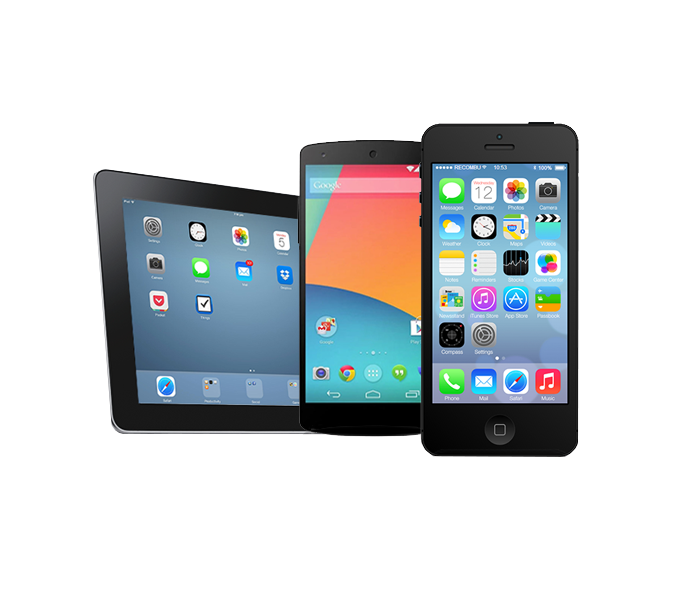 More and more people are using mobile application to keep them going for every task they need to do. There is no dearth of mobile application in any field whether it is shopping, healthcare, retail, food, hospitality or any. A business which is reachable to its clients even when they are not working on their desktop / laptop, has an edge over other businesses because it will never make its clients wait.
User Friendly Mobile App to Standout from Competition
At Xovisoft, mobile application development is all together a different vertical which is always humming with the new innovations happening in this fast-paced technology and also with innovations which our mobile application development experts bring in for their clients.
Mobile application can be of three kinds – native, web and hybrid. Native mobile application are those which can directly be downloaded onto the smart phones and used directly from there. Web based mobile applications are created using open web coding languages. A Hybrid mobile application is a mix of native and web based application. It is created by using open web coding and then transformed into a native application which can directly be downloaded and used from a smart phone.
Our expert team of mobile application development can help you decide which type of mobile application will be most suitable for your business and what platform should be used for the same – whether android or iOS or a combination of both. They will assist you right from the beginning by understanding your concept for need of a mobile application for your business, then creating and proposing designs and themes which suit your business requirement and finally integrating all the plug-in modules as per your requirement so that your mobile application provides the most comfortable experience to your current clients as well as to your potential clients and they always feel like coming back to use it again and again.