Xovisoft offers you all the services; whether you are looking for making your brand presence felt or you want to take your brand presence to next level. We aim to address all your queries related to setting up a new business or even if you are planning to revamp your business. We offer you tailor made solutions so that you can find the right fit for your business needs.
Our excellent team of graphic designers will always be all ears to what you expect your business to be like and they work on creating graphic designs which are not only outstanding in your business competition but will also make your business reach to its right potential clients. We offer out of the box solutions for all your graphic needs whether it is designing of your logo, visiting cards, infographics, marketing flyers, business brochures, video creations or designing of any other specific kind of office stationery.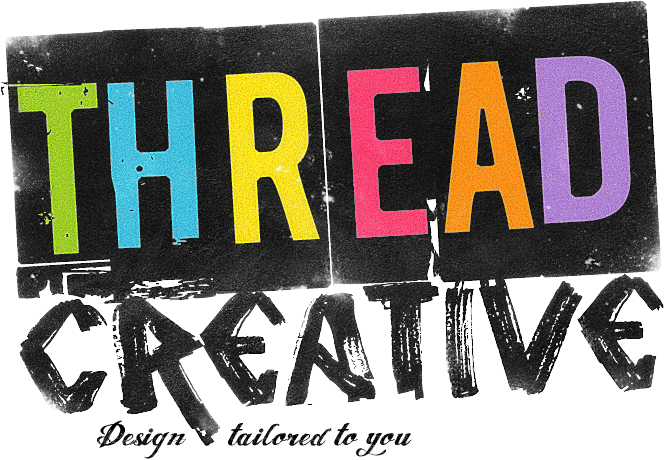 Designing a logo is similar to putting life into a business. Your logo is the first impression about your business that reaches your clients. We put in all our effort to tab the right business nerves for creating your logo which not only speaks clearly about your business vision but is artistic also.
Through our creative process we will build your brand a unique identity that gives customers belief in your services.
Logo is what help to stands out from rest of the brand competitors. So we create a unique and sensible logo design. We design the logo such that logo itself defines the brand and its field area.. Color selection the key in designing logo so we choose most appropriate color to design a stunning logo. we have proven us as leading logo design service provider.
Your visiting cards are going to be with your current clients and your potential clients long after your first meeting with them. An impressive business card always helps you put your best foot forward. It helps you create a long-lasting impression about your business and the services / products you offer to your clients. Our experts can always help you by designing innovative visiting cards for your business.
Though a lot is publicised through digital marketing but the print media is still alive and in action. We can design and create exemplary print media material like your business flyers and brochures. These can further be used for launching digital marketing campaigns.
Our team of graphic designers will always love to sit and understand your design requirement so as to help you out with the exact solution that you need for your business.